by Rebecca Simington, Student Council Reporter
This year's homecoming theme was "Better Together". The Greyhounds showed that they are "Better Together" even when six feet apart!
Students showed their school spirit during Homecoming Week by participating in the dress-up days. Some of these days included twin day, dynamic groups, and black and gold day. Even on City versus Country day and Clash of Classes day, students showed that they are "better together."
This year's class maids were Brylee Nash, 7th grade; Kayla Lawrence, 8th grade; Cadee Johnson, Freshman; Paige Mitchell, Sophomore; Mackenzie Boshears, Junior; and Kylee Crotts, Senior. Kylee Crotts was crowned senior queen and Cadee Johnson was crowned as junior queen. Following the ceremony the senior and junior high boys played against Crowley's Ridge Academy. Encouraged by the cheerleaders and crowd, the teams were victorious.
Kylee Crotts thanked her classmates and SHHS "for the opportunity and the honor of representing the senior class. This is something I will remember forever."
McCormic selected Heisman Winner at Sloan-Hendrix
Macy McCormic has been named as the 2020 school winner for the Sloan-Hendrix High School in the Heisman High School Scholarship Competition.
The Heisman High School Scholarship is presented by Acceptance Insurance. The program was created in 1994 through a partnership between Wendy's and The Heisman Trophy Trust. From its inception, the program has leveraged the reputation of the Heisman Memorial Trophy as a symbol of great ability combined with diligence, perseverance, and hard work.
To apply, students must be graduating with the class of 2021, have a cumulative high school gpa of a 3.0 or better and participate in at least one sport recognized by the International Olympic Committee and be a leader in her/his school and community.
The Heisman High School Scholarship program extends the Heisman prestige to the nation's most esteemed high school seniors by celebrating and rewarding outstanding male and female scholar-athletes who understand that the most important victories happen not only on the field, but also in their schools and communities.
Over the past 26 years, the program has honored more than 600,000 of the nation's most esteemed high school seniors and provided hundreds of thousands of dollars in college scholarships to students and more than a million dollars to high school academic and athletic programs across the country.
The Heisman High School Scholarship program honors the nation's most accomplished, community-minded high school senior athletes. By inviting male and female students from schools across the country to share their stories of leadership and impact, the program aims to inspire all students to harness their potential, push their limits, and use their talents not only to advance their own futures, but to improve the communities and world around them.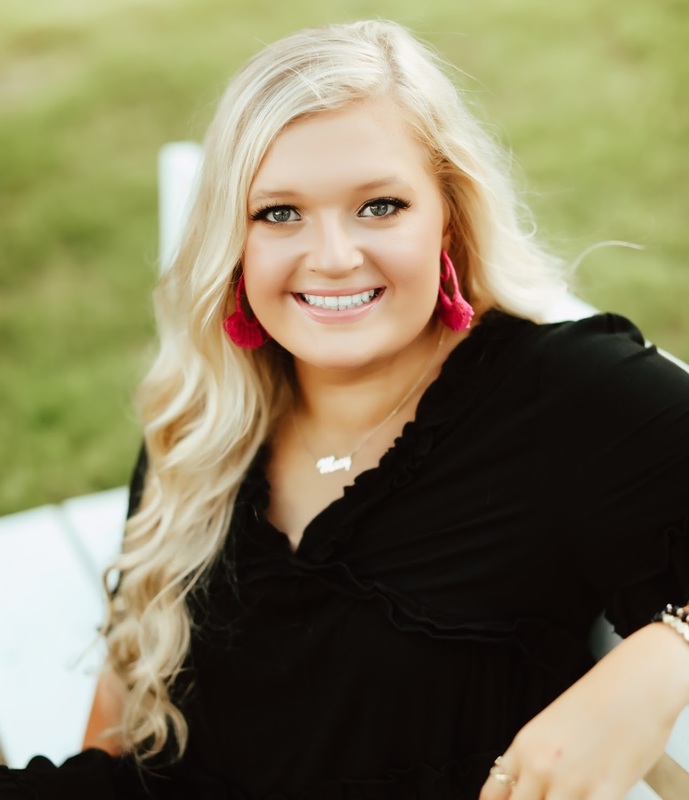 S-H Athletes Attend State Cross County Meet Slideshow