Congratulations to 7th Grade Boys for finishing 2nd in the Lawrence County Tournament!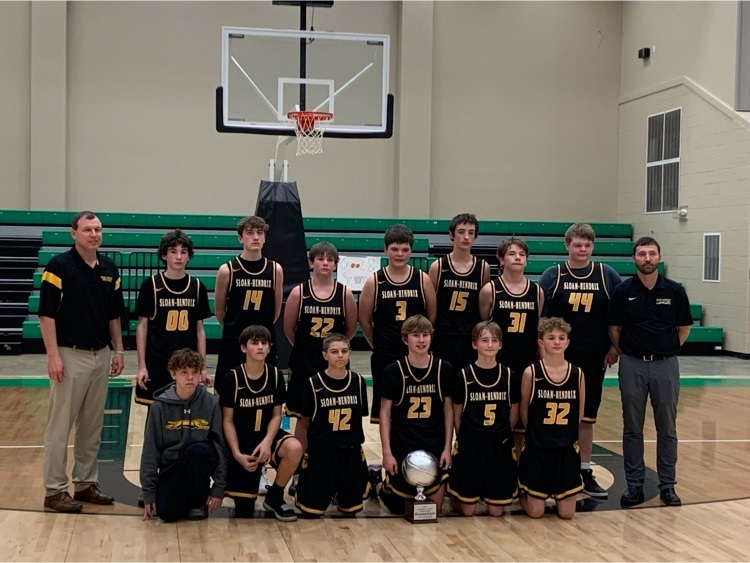 On-site instruction will resume tomorrow, Friday, January 21, at the regular time.

Due to hazardous road conditions starting to develop in areas of the school district and the possibility for conditions to worsen overnight the Sloan-Hendrix School District will be closed for on-site instruction tomorrow, Thursday, January 20. This will be AMI Day 3.

On-site instruction will resume tomorrow, Monday, January 17, at the regular time. We will continue to monitor the number of Covid cases in the coming days among faculty, staff, and students to determine if there is a need to make adjustments to our on-site schedule. If your child is showing symptoms please keep them home and contact the office in your child's building. Thank you for your patience and understanding.

The Sloan-Hendrix School District will be closed for onsite learning Thursday, January 13, and Friday, January 14, due to increased employee and student absences. AMI Days will be used for both days. All after school and extracurricular activities are also canceled. We have experienced an increase in Covid cases this week and are also seeing an increase in typical sickness which is common for this time of year. This combination has led to a high percentage of absences throughout the district. At this time we plan to be back in session on Monday, January 17. We apologize for any inconvenience and appreciate your understanding.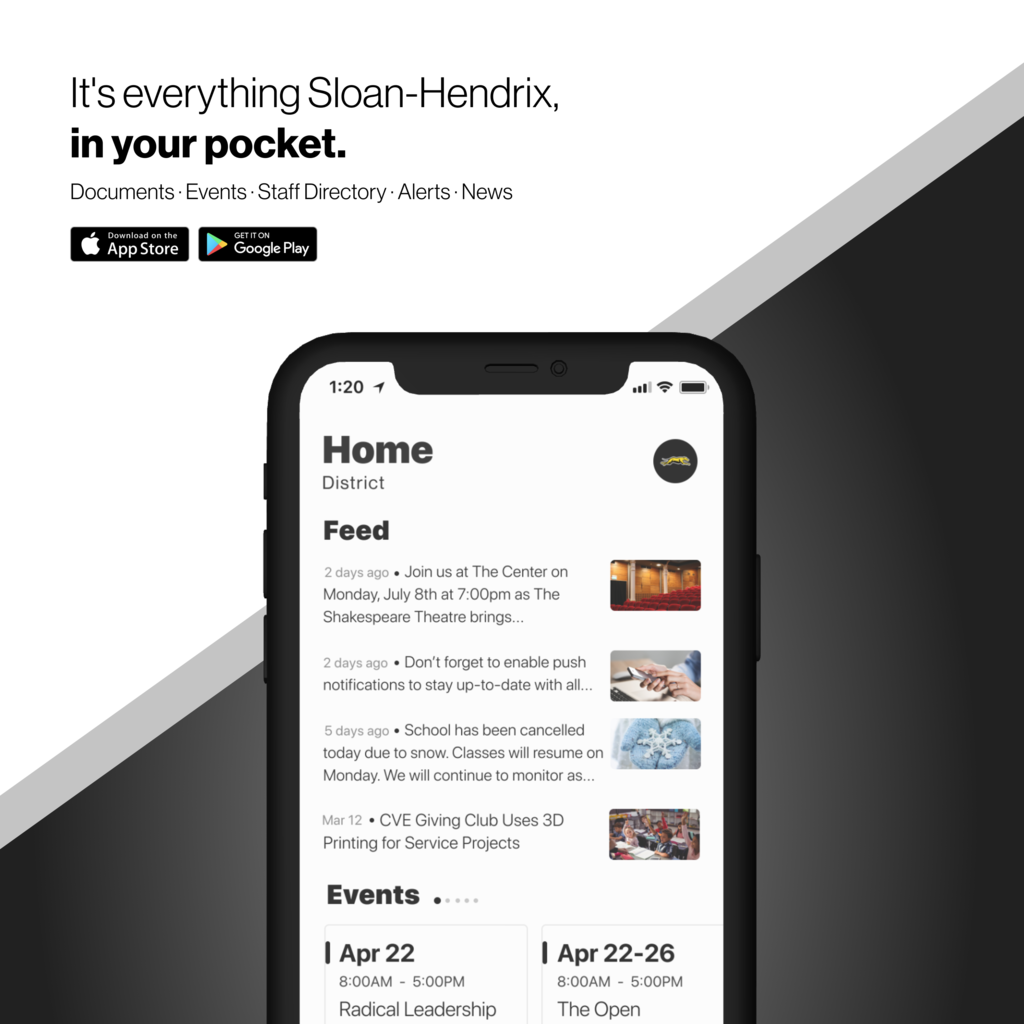 Sloan-Hendrix Schools will be closed December 20 - 31. Classes will resume on Monday, January 3. We wish you all a safe and happy holiday!
Sr. Girls and Sr. Boys will be playing in the Battle of the Border Tournament at Mammoth Spring tonight. Sr. Girls play at 7:00 and Sr. Boys at 8:30. Go Hounds!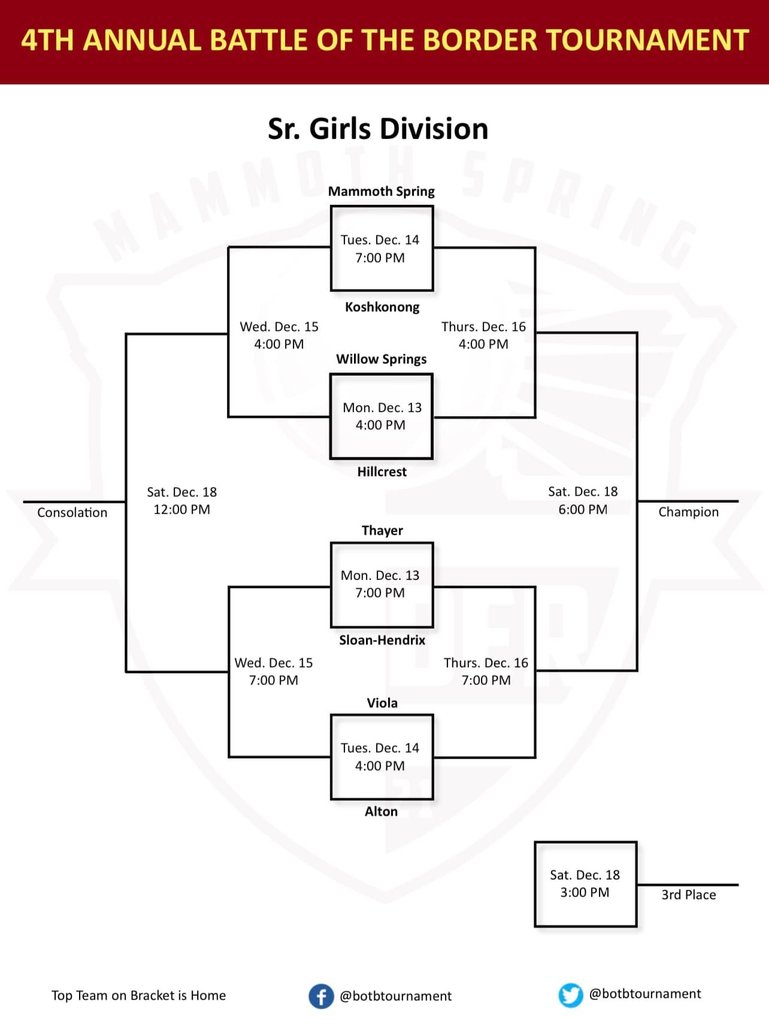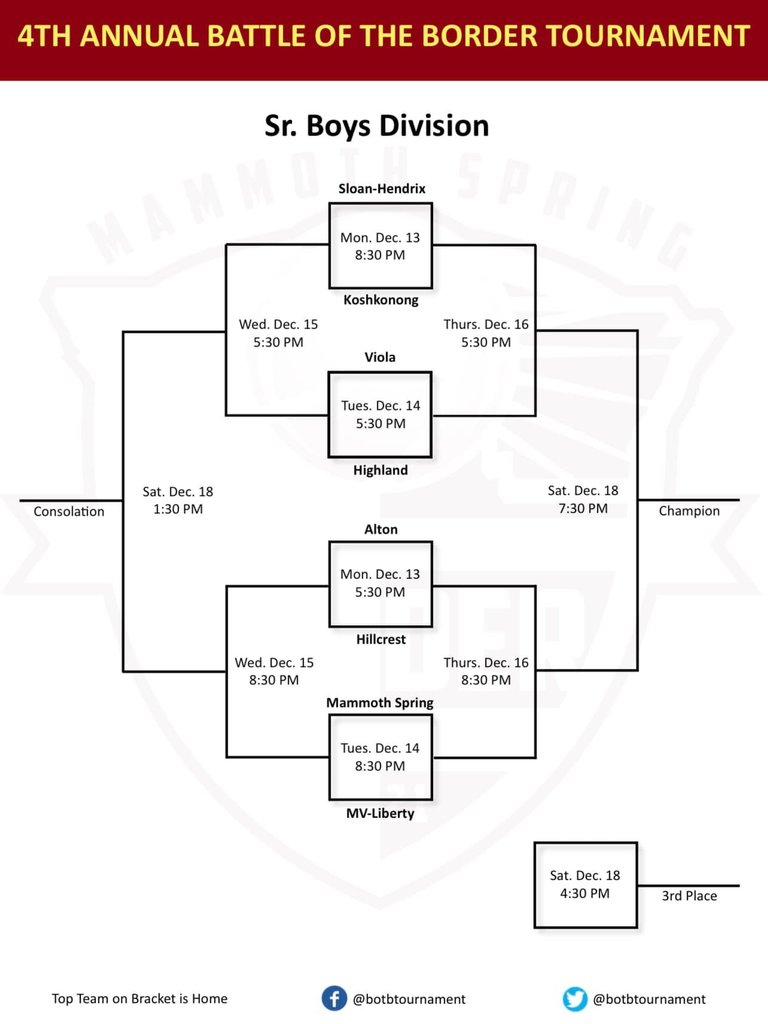 Congratulations to Keeley Dean who has signed with WBU & their Competitive Cheer Team!!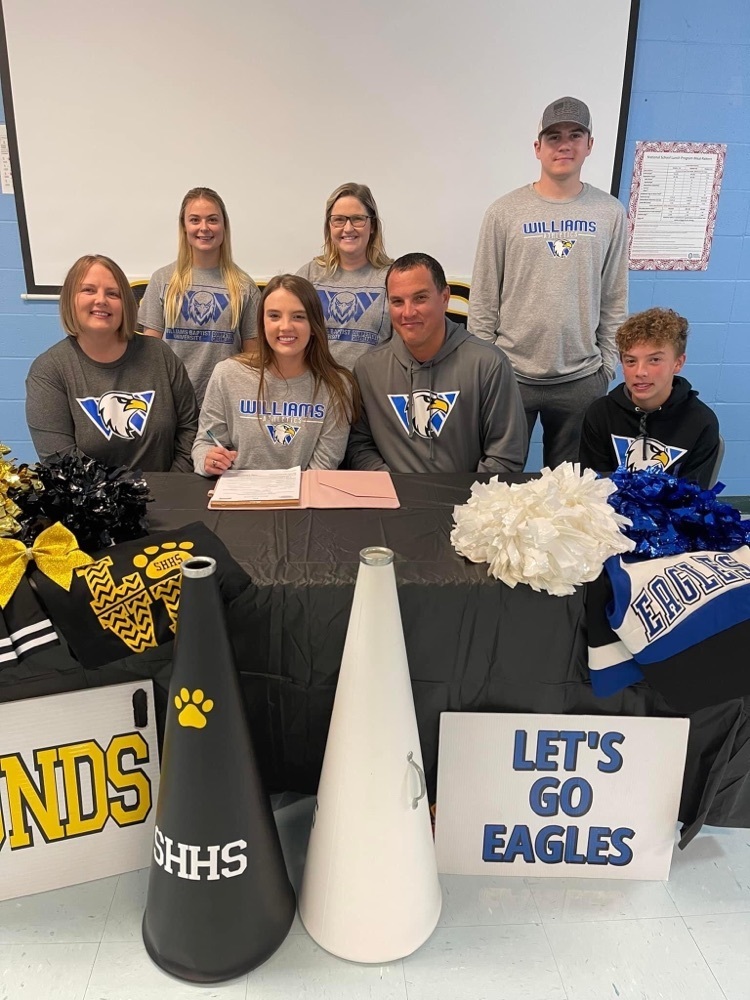 Congratulations to the Sr. Boys who were WBU Runners-Up & All-WBU players Ethan Lee, Cade Grisham, Braden Cox, & Katelyn Graddy.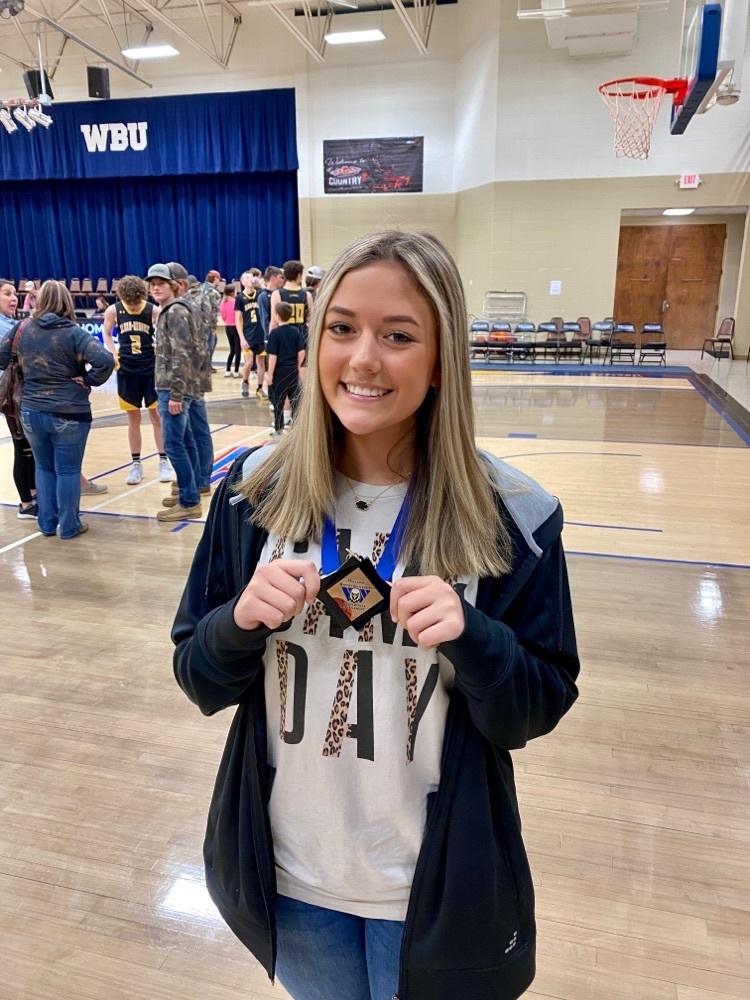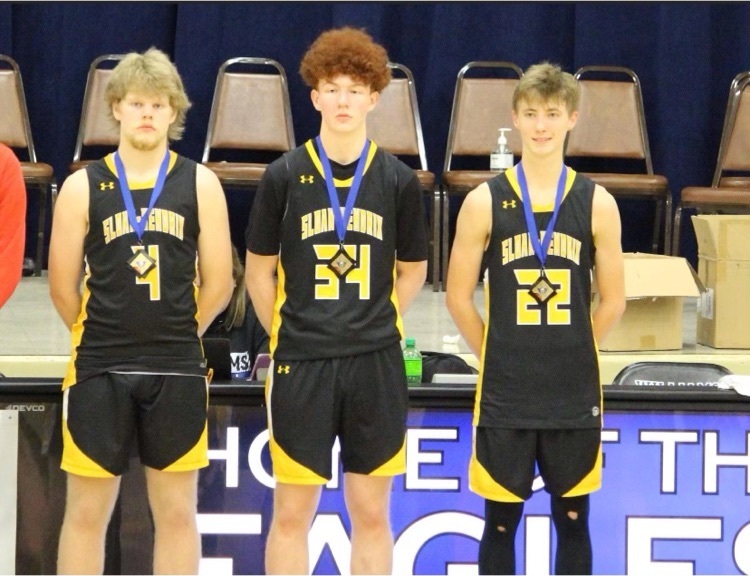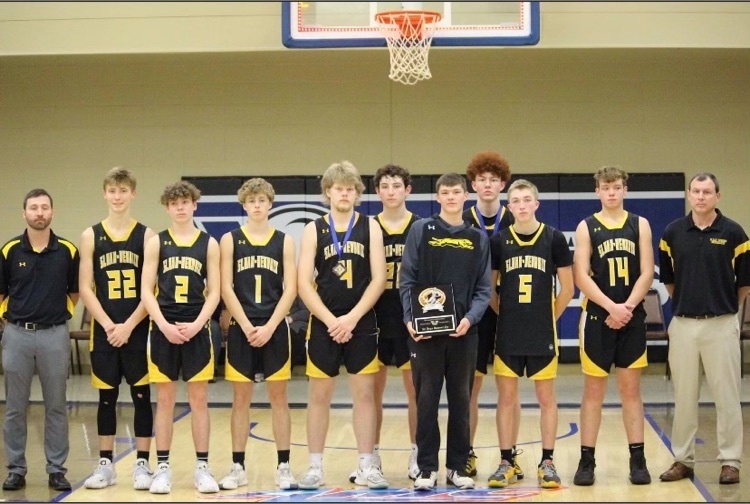 We wish everyone a safe and enjoyable Thanksgiving break!
Basketball Schedule Change for 11/15/21. Sr. Girls game scheduled with Corning will not be played tonight. 7th grade girls and Jr. Girls games are still scheduled to be played. Games begin at 5:00. Go Hounds!

The Veterans Day program will be held Thursday at 1:00 in the Bill McCurley Gymnasium. Participants will include students in grades 2-6, high school band, and high school choir. Prior to the performance, a catered luncheon will be served to veterans and their guests. The music program will be open to the public.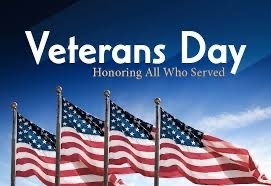 We will be hosting a Financial Aid Night on Tuesday, November 9, for all seniors and their parents. The meeting will be held in the student center and will begin at 6:00 p.m. Brandi Chester, financial aid director from Black River Technical College will lead the meeting and will be available to answer questions afterwards.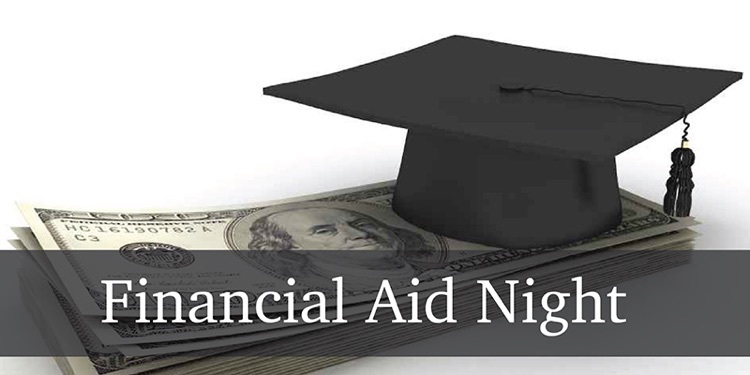 Sloan-Hendrix Competition Squad takes home first place for the 1A-2A division held at Brookland High School.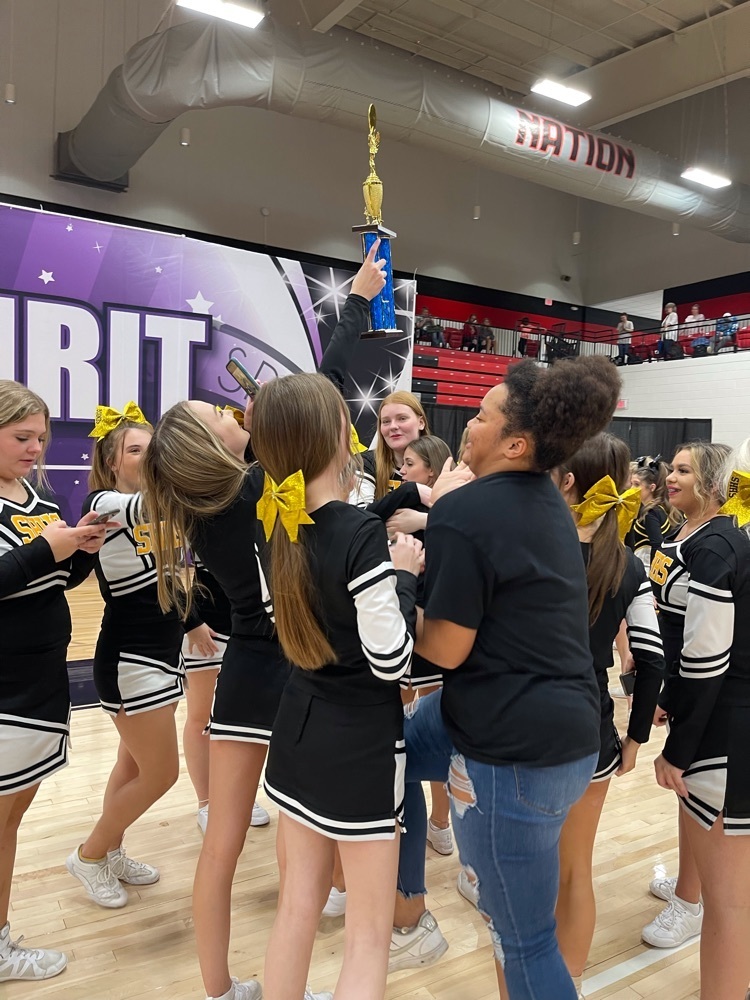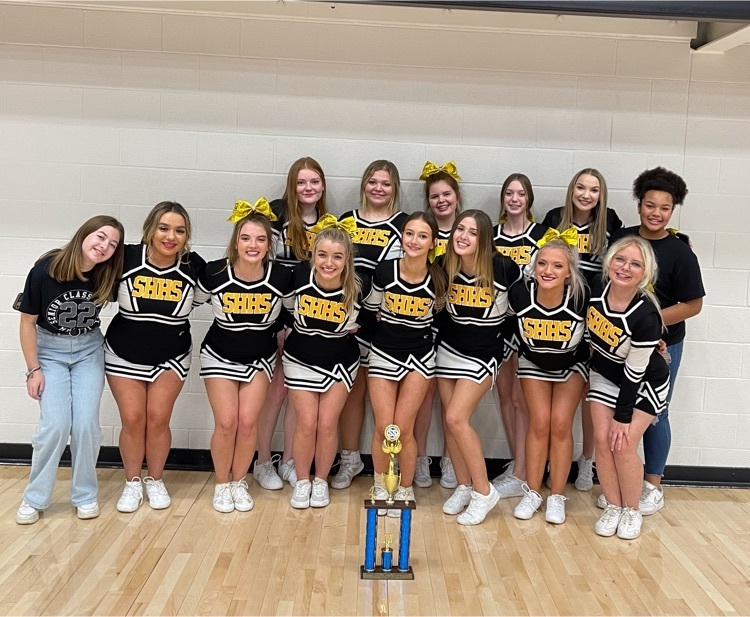 Congratulations to the Sloan-Hendrix Jr. Boys for winning the Bill McCurley Jr. High Invitational Tournament. This is an especially momentous victory following the passing of Coach McCurley last year. Pictured with coaches and players is Coach McCurley's daughter, Lizanna.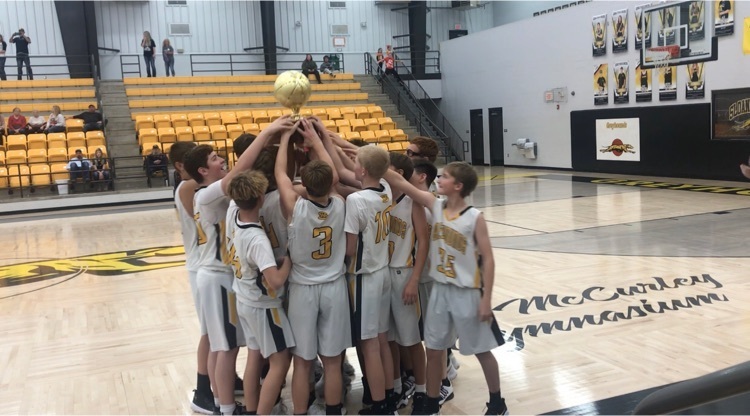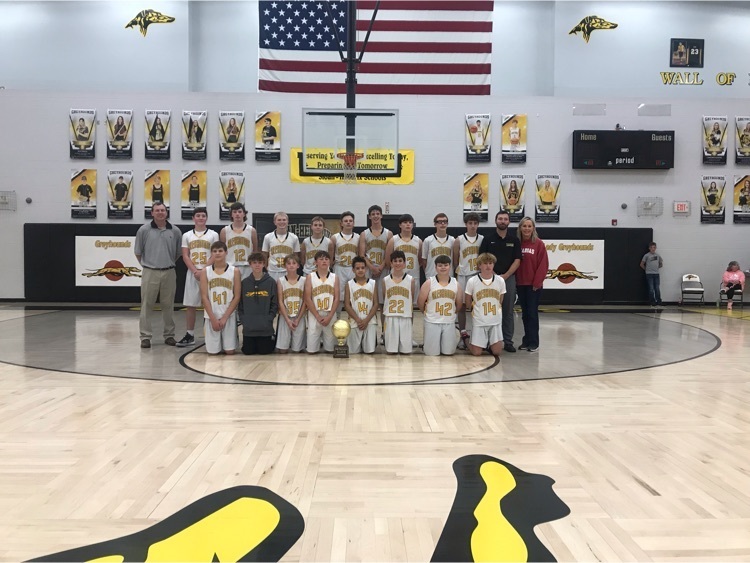 Congratulations to Beta Club students Kaylee Hoffman, Ethan Lingenfelter, Lily Morris, and Lakyn Phares, who qualified for National Beta Club competition! They competed in Lead Outside the Box, in which they were given overnight to create a solution to a real world problem and visual aids to present.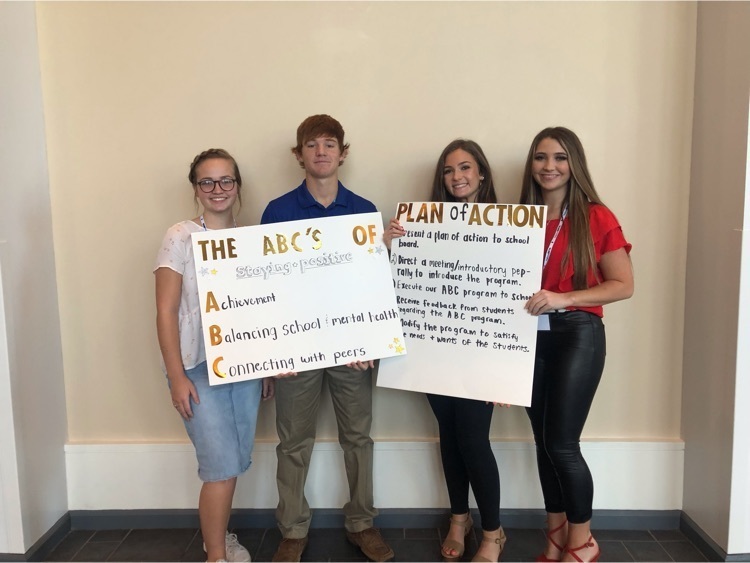 Mrs. Valerie Matheny, FBLA Adviser, and 80 students represented Sloan-Hendrix at the FBLA Convention held at ASU in Jonesboro today.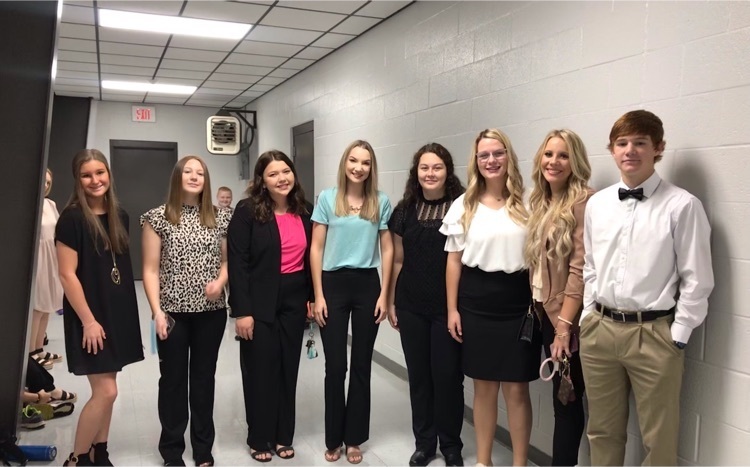 Season passes for the 2021-2022 basketball season are on sale in the superintendent's office. Adult season pass is $60 and student season pass is $40. Senior citizens pass is available free of charge to individuals 55 years of age and older. Season passes are good for all regular season home games along with the Bill McCurley Junior High Tournament. Sloan-Hendrix Schools will be hosting an Arkansas Activities Association Jr. High Benefit Game with Maynard on Monday, October 11. The Jr. Girls game will begin at 5:30 with the Jr. Boys game to follow. Admission for the games is $4 for both students and adults. Admission prices for the benefit game are set by the Arkansas Activities Association and only Arkansas Activities Association passes will be honored for admittance.
Cross Country will be at Cave City today. The meet begins at 3:30 with the Jr. Girls followed by the Jr. Boys, Sr. Girls, and Sr. Boys. Go Hounds!