The Veterans Day program will be held Thursday at 1:00 in the Bill McCurley Gymnasium. Participants will include students in grades 2-6, high school band, and high school choir. Prior to the performance, a catered luncheon will be served to veterans and their guests. The music program will be open to the public.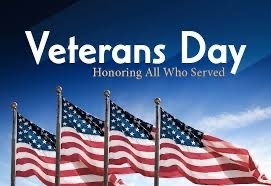 We will be hosting a Financial Aid Night on Tuesday, November 9, for all seniors and their parents. The meeting will be held in the student center and will begin at 6:00 p.m. Brandi Chester, financial aid director from Black River Technical College will lead the meeting and will be available to answer questions afterwards.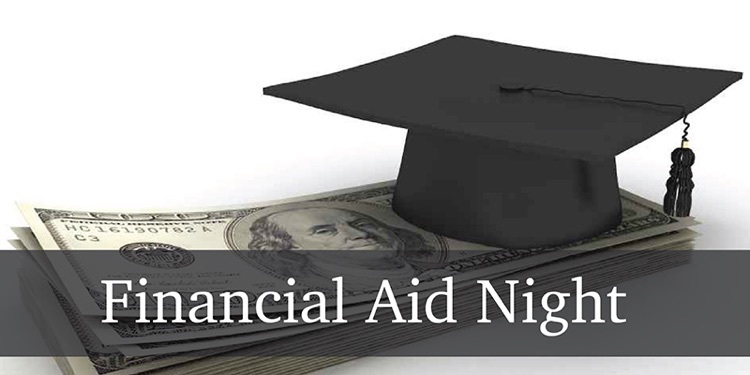 Sloan-Hendrix Competition Squad takes home first place for the 1A-2A division held at Brookland High School.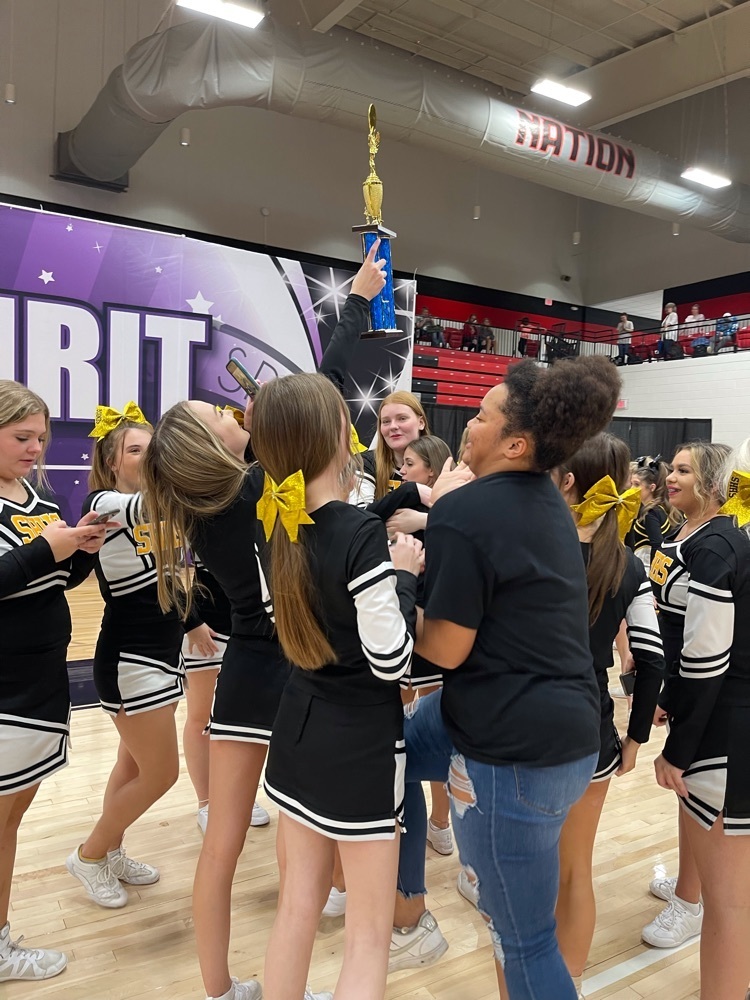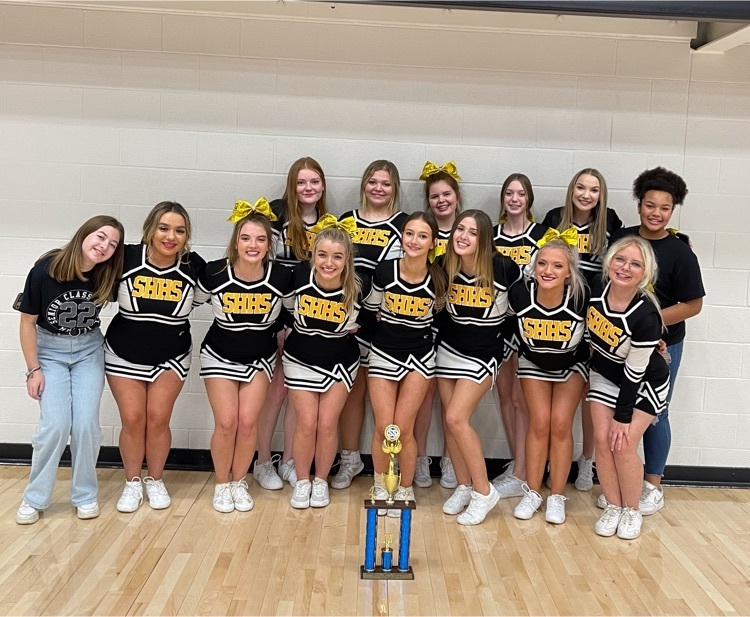 Congratulations to the Sloan-Hendrix Jr. Boys for winning the Bill McCurley Jr. High Invitational Tournament. This is an especially momentous victory following the passing of Coach McCurley last year. Pictured with coaches and players is Coach McCurley's daughter, Lizanna.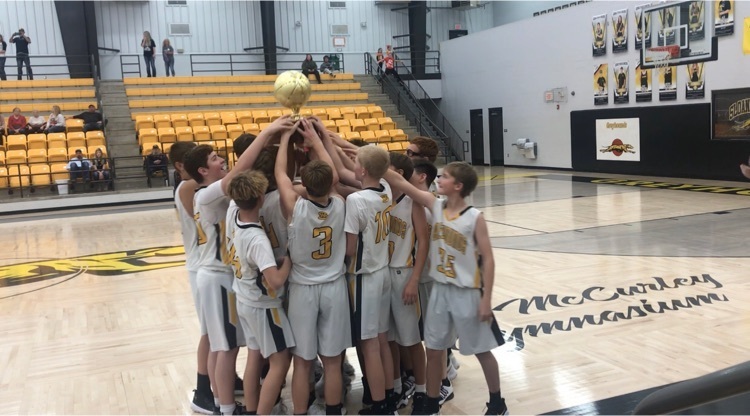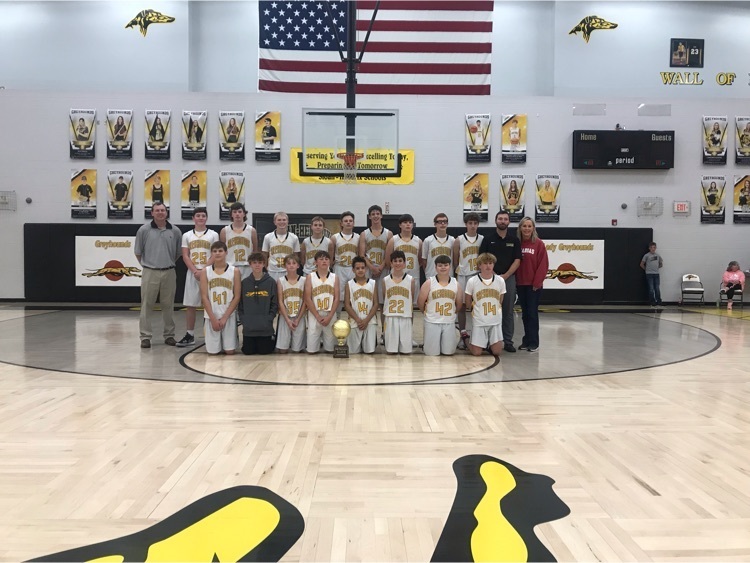 Congratulations to Beta Club students Kaylee Hoffman, Ethan Lingenfelter, Lily Morris, and Lakyn Phares, who qualified for National Beta Club competition! They competed in Lead Outside the Box, in which they were given overnight to create a solution to a real world problem and visual aids to present.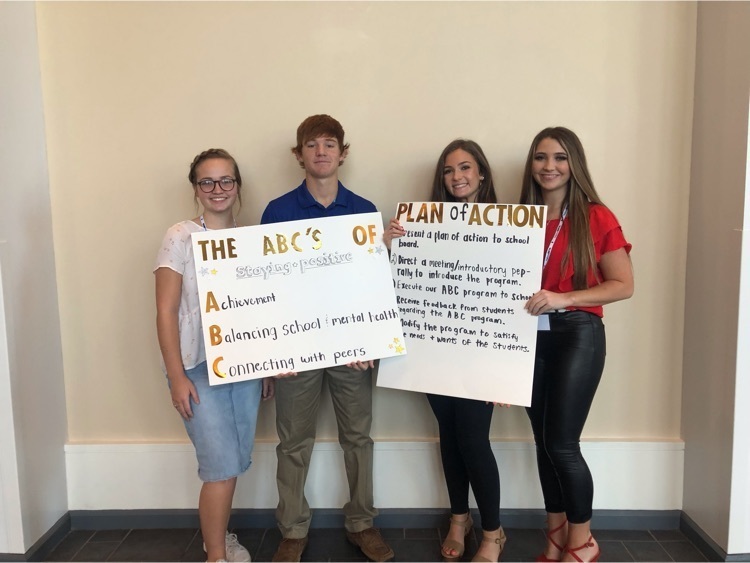 Mrs. Valerie Matheny, FBLA Adviser, and 80 students represented Sloan-Hendrix at the FBLA Convention held at ASU in Jonesboro today.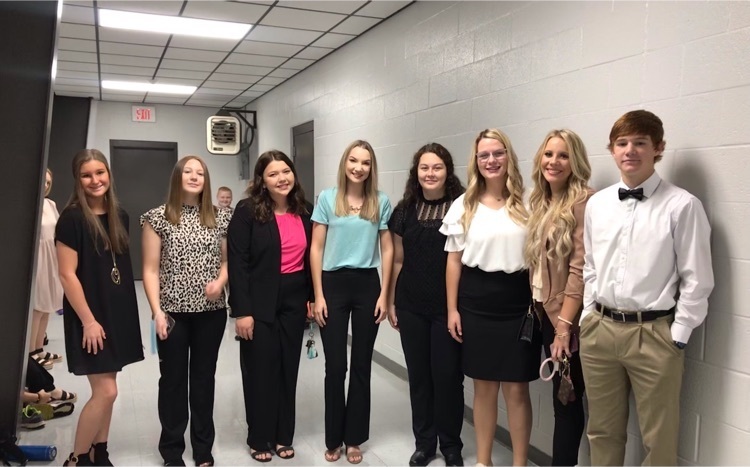 Season passes for the 2021-2022 basketball season are on sale in the superintendent's office. Adult season pass is $60 and student season pass is $40. Senior citizens pass is available free of charge to individuals 55 years of age and older. Season passes are good for all regular season home games along with the Bill McCurley Junior High Tournament. Sloan-Hendrix Schools will be hosting an Arkansas Activities Association Jr. High Benefit Game with Maynard on Monday, October 11. The Jr. Girls game will begin at 5:30 with the Jr. Boys game to follow. Admission for the games is $4 for both students and adults. Admission prices for the benefit game are set by the Arkansas Activities Association and only Arkansas Activities Association passes will be honored for admittance.
Cross Country will be at Cave City today. The meet begins at 3:30 with the Jr. Girls followed by the Jr. Boys, Sr. Girls, and Sr. Boys. Go Hounds!

Today the family of Ethan Marshall presented the Sloan-Hendrix Trap Shooting Team with two new shotguns in honor of Ethan and his love for the sport.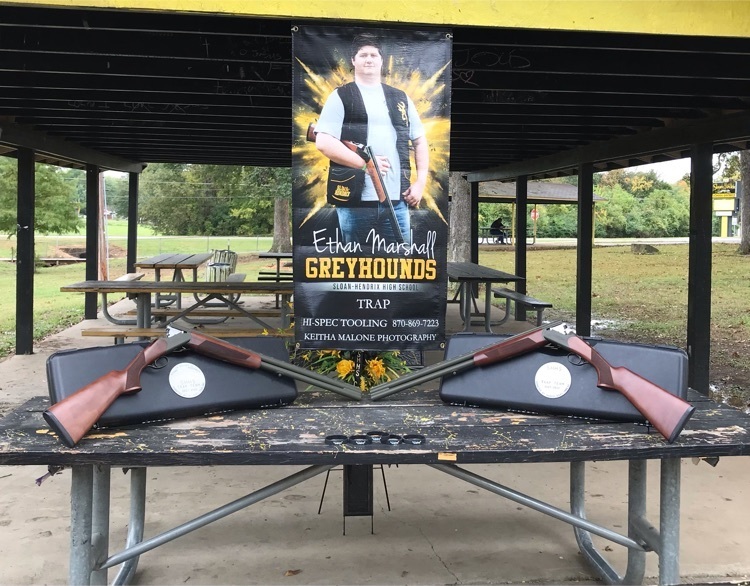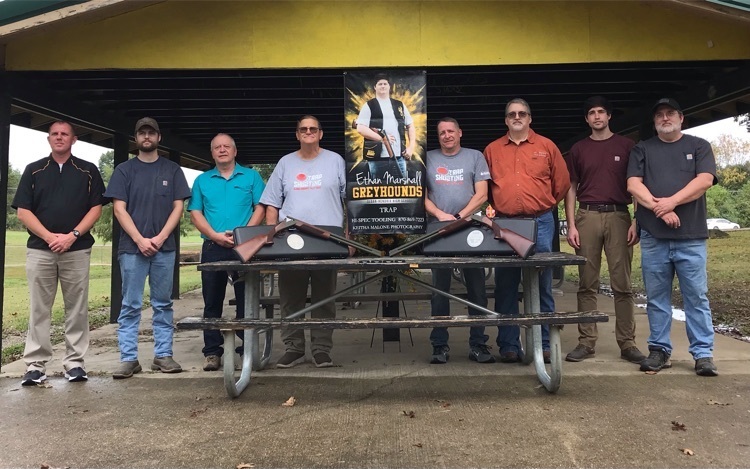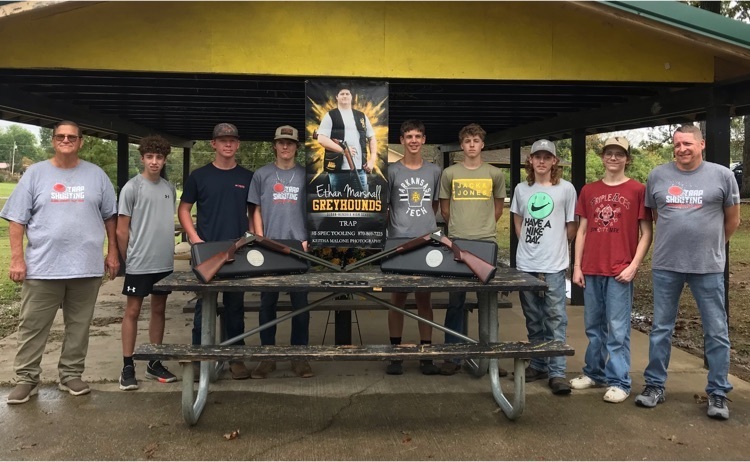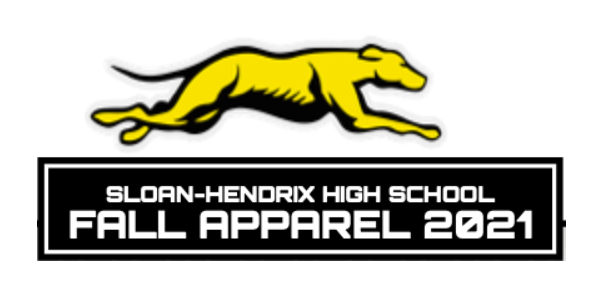 The 2021-2022 Beta Club Induction Ceremony and Reception were held Tuesday morning.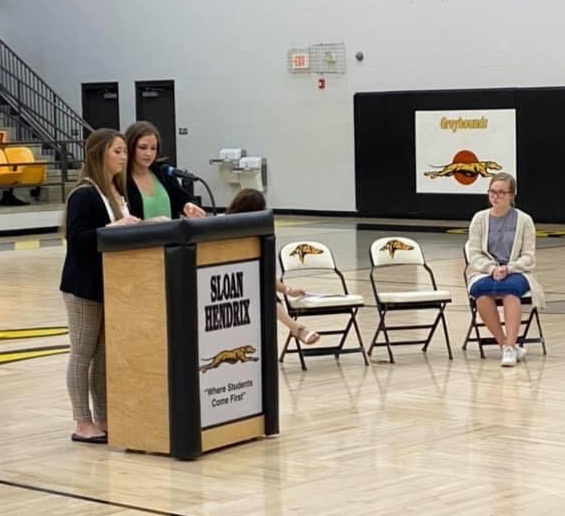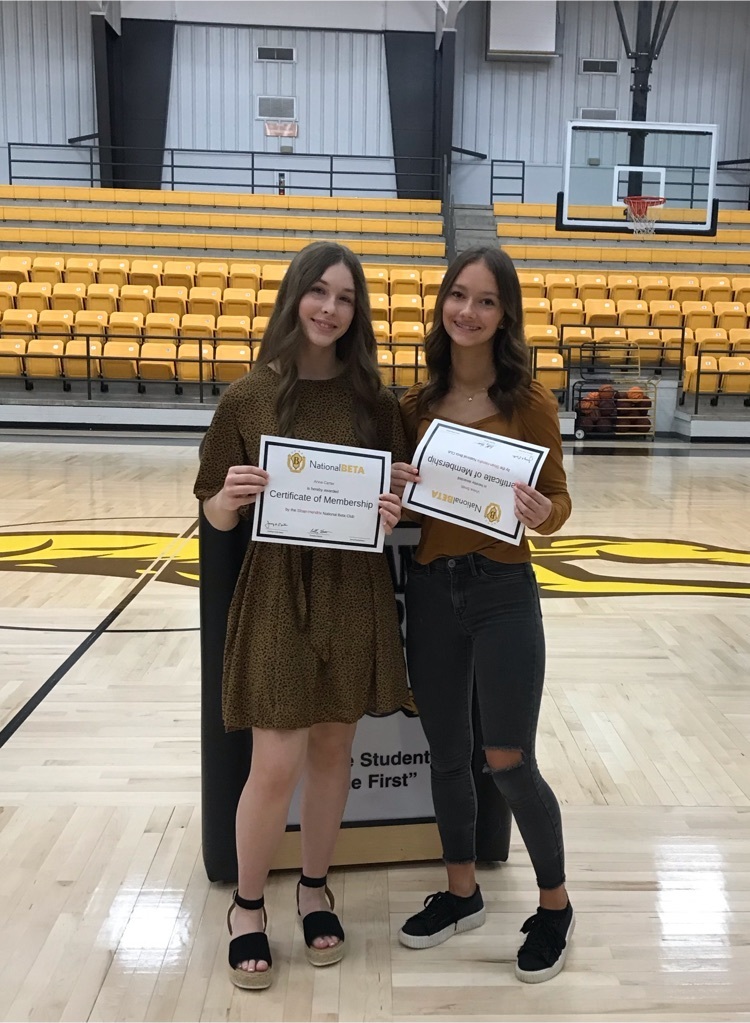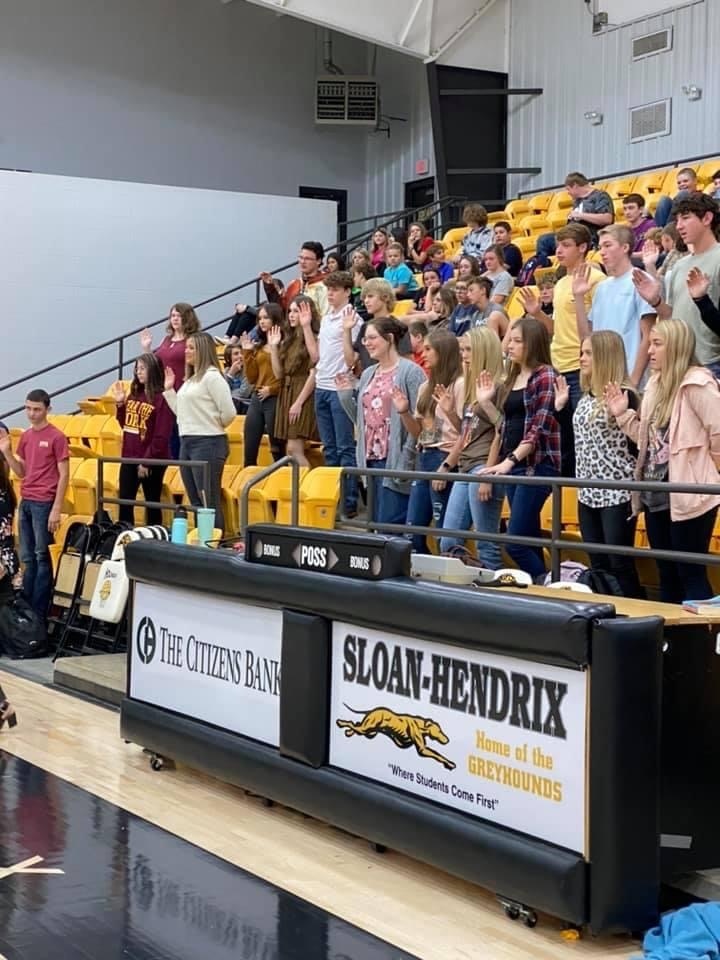 Parent/Teacher Conferences will be held Thursday, Sept. 23, from 3:30-6:00 pm. There will be no school on Friday, Sept. 24.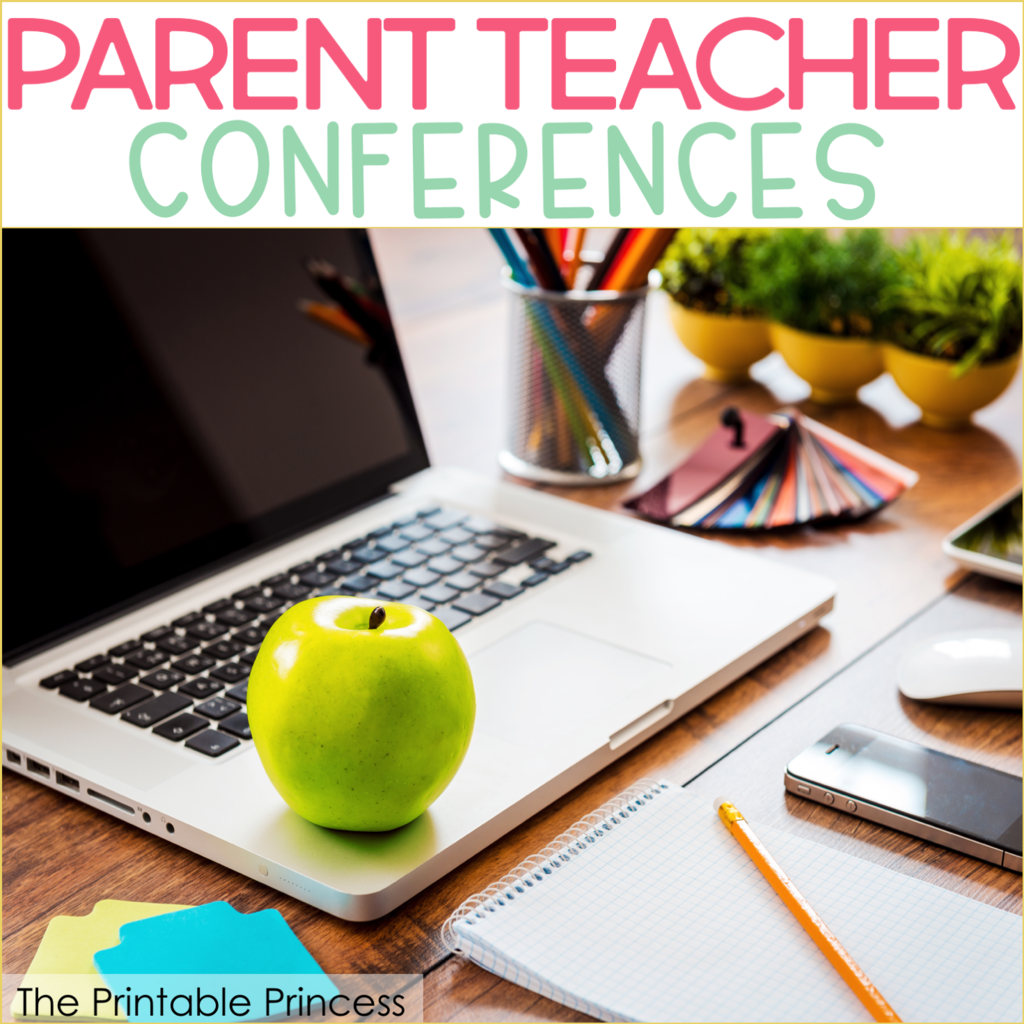 Cross Country will be at Salem today. The meet begins at 4:30 with the Jr. Girls followed by the Jr. Boys, Sr. Girls, and Sr. Boys. Go Hounds!

To kick off the college application season, the American College Application Campaign will host its fifth annual #WhyApplyDay on Friday, September 17.
Cross Country will be at Heber Springs today. The meet begins at 4:00 with the Jr. Boys followed by the Jr. Girls, Sr. Boys, and Sr. Girls. Go Hounds!
Cross Country will be at Melbourne today. The meet begins at 4:15 with the Jr. Girls followed by the Jr. Boys, Sr. Girls, and Sr. Boys. Go Hounds!
School will be closed on Monday, Sept. 6 in observance of Labor Day.
The first Cross Country meet of the year is today at Lyon College. The meet begins today at 4:30 with the Sr. Boys followed by the Sr. Girls, Jr. Boys, and Jr. Girls. Go Hounds!
The 2020-2021 yearbook is now available for $35 🖤💛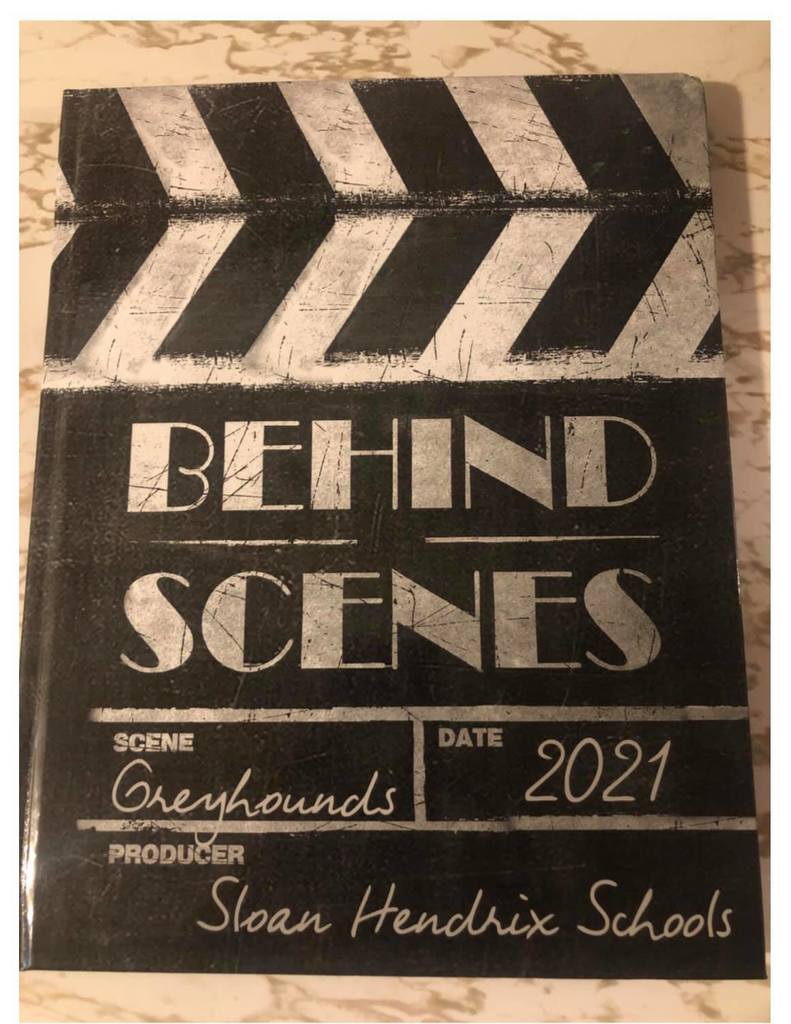 A second dose vaccination clinic will be held for faculty and students on Friday, September 3, at Sloan-Hendrix High School. First dose vaccinations will also be available.