The 2020-2021 yearbook is now available for $35 🖤💛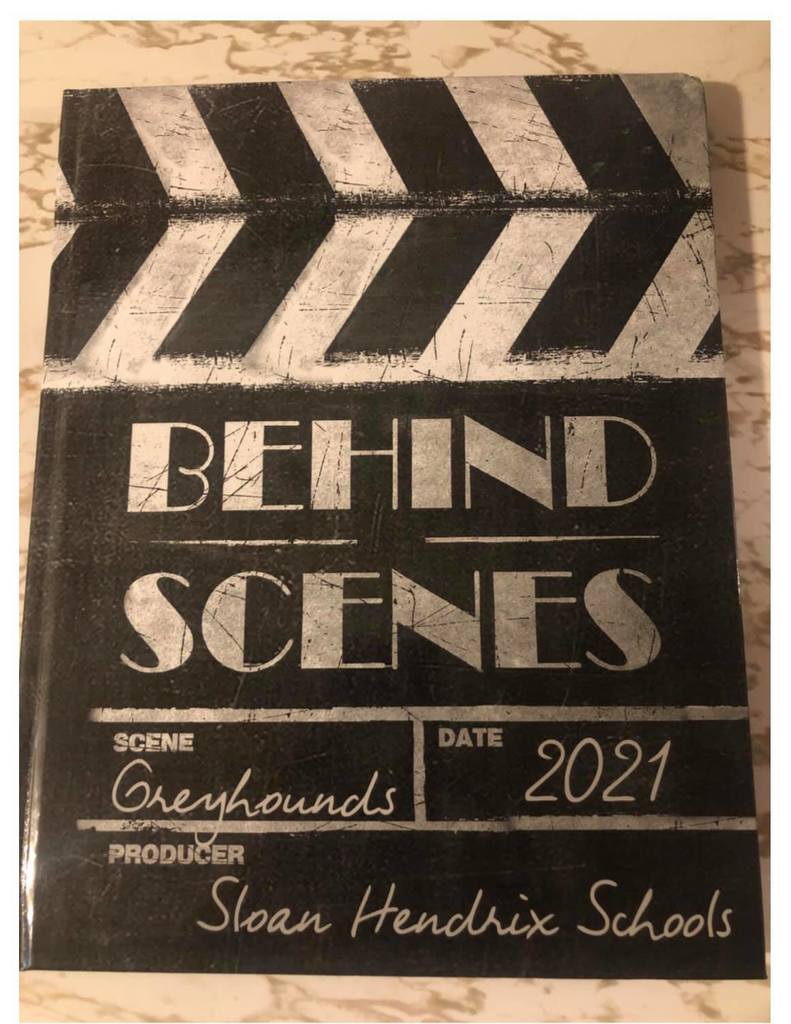 A second dose vaccination clinic will be held for faculty and students on Friday, September 3, at Sloan-Hendrix High School. First dose vaccinations will also be available.

Please contact Sloan-Hendrix School District Point of Contact Mr. Ligie Waddell if the following occurs: 1. If anyone in the household is tested for Covid-19 and are awaiting test results. 2. If anyone in the household tests positive for Covid-19. 3. If anyone in the household comes in contact with a known positive case. Mr. Waddell can be reached at 870-202-3801. Thank you for your help in our fight against Covid-19!

Thank you to Citizens Bank for providing lunch to the Sloan-Hendrix faculty and staff today!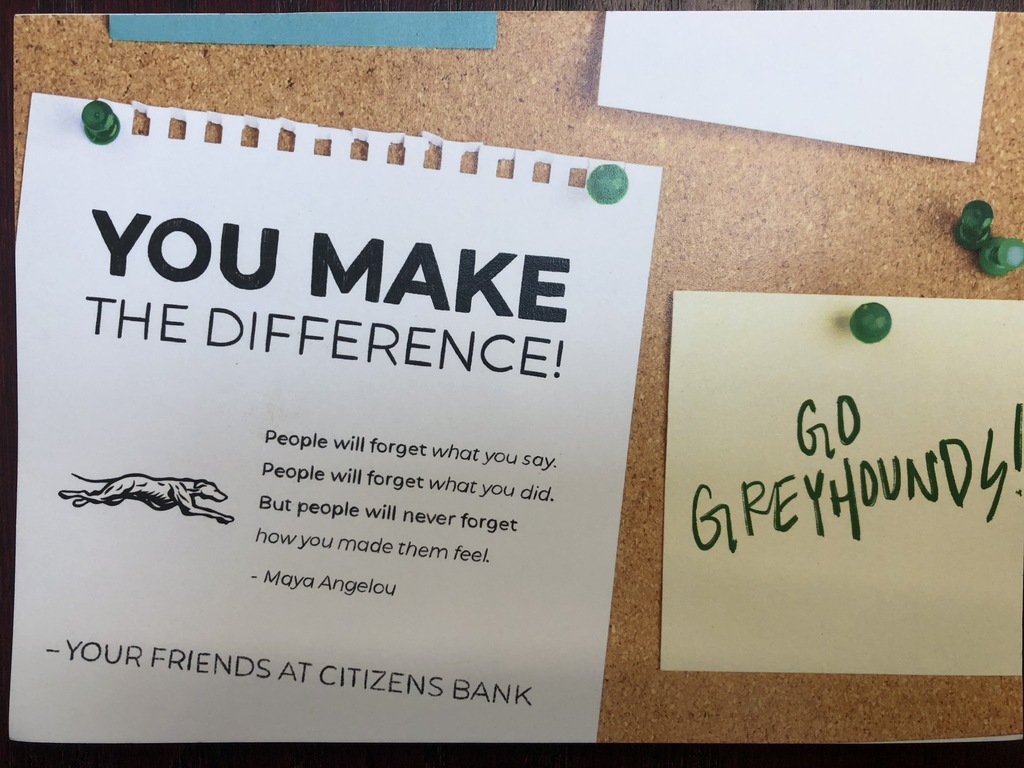 Sloan-Hendrix School District is excited to announce that ALL students will once again eat breakfast and lunch for FREE during the 2021-2022 school year.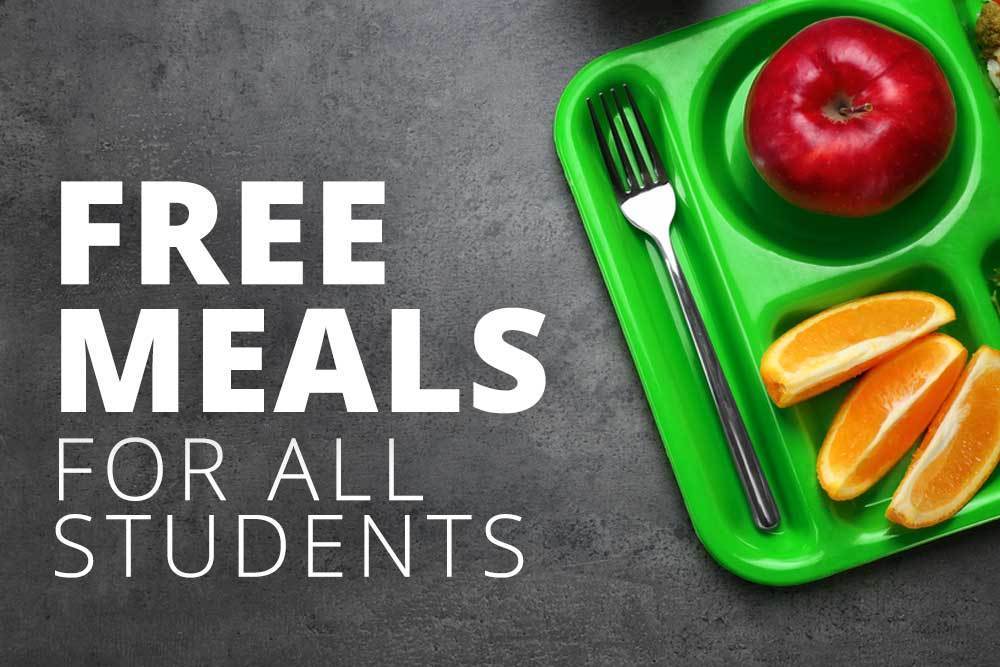 Lawrence Healthcare will be on campus Thursday, August 12th, during Open House (5:00-7:00) to offer the Pfizer vaccine to students ages 12 or older, parents, or employees who wish to receive it. This is not mandatory but being offered for those who wish to receive the vaccination.

OPEN HOUSE Thursday, August 12 5:00-7:00 SCHOOL BEGINS Monday, August 16